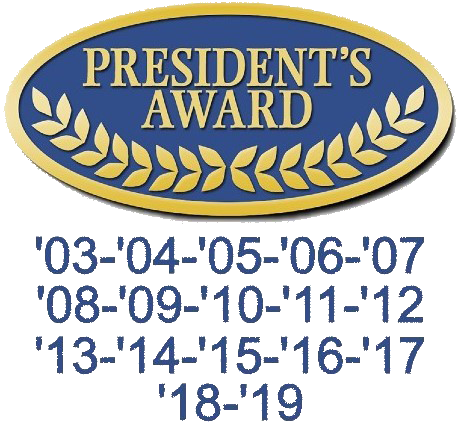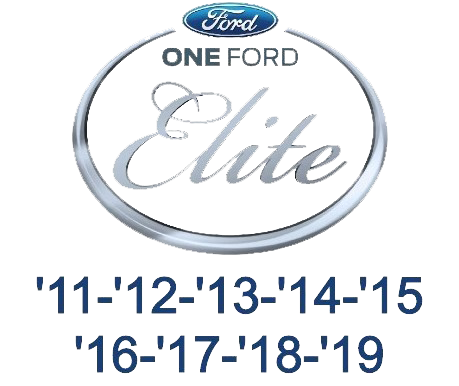 Model Lineup
MPG: 27 EPA-Est Hwy | 15 City

MPG: 28 EPA-Est Hwy | 14 City

MPG: 29 EPA-Est Hwy | 14 City

MPG: 31 EPA-Est Hwy | 14 City

MPG: 21 EPA-Est Hwy | 14 City

MPG: 18 EPA-Est Hwy | 12 City

MPG: 34 EPA-Est Hwy | 20 City

MPG: 41 EPA-Est Hwy | 43 City

MPG: 28 EPA-Est Hwy | 21 City

MPG: 29 EPA-Est Hwy | 23 City

MPG: 29 EPA-Est Hwy | 23 City

MPG: 29 EPA-Est Hwy | 19 City

MPG: 29 EPA-Est Hwy | 19 City

MPG: 37 EPA-Est Hwy | 23 City

MPG: 37 EPA-Est Hwy | 23 City

MPG: 23 EPA-Est Hwy | 17 City

MPG: 23 EPA-Est Hwy | 17 City

MPG: 23 EPA-Est Hwy | 16 City

MPG: 23 EPA-Est Hwy | 16 City

MPG: 28 EPA-Est Hwy | 18 City

MPG: 28 EPA-Est Hwy | 18 City

MPG: 94 EPA-Est Hwy | 100 City

MPG: 26 EPA-Est Hwy | 16 City

MPG: 26 EPA-Est Hwy | 15 City

MPG: 26 EPA-Est Hwy | 19 City

MPG: 26 EPA-Est Hwy | 19 City

MPG: 27 EPA-Est Hwy | 24 City

MPG: 29 EPA-Est Hwy | 24 City

MPG: 19 EPA-Est Hwy | 14 City
convertible

coupe

sedan

SUV

truck

van

wagon
Welcome to Mangold Ford Inc.
Mangold Ford Makes It Easy for Car Shoppers to Find Deals and Vehicles They'll Love in Eureka, IL

What does a car dealership around Metamora, IL need to thrive? A variety of vehicles are, of course, is important, but it's the team members and services they provide that help you enjoy your dealership experience. Well, we have it all, and so much more, here at Mangold Ford. Having been in business since 1956, and having won Ford's President Award for 15 years straight, there's no denying that our family owned business is here to cater to your needs and ensure you have the most enjoyable (and successful) experience.

New Ford Cars for Sale Near Washington, IL
We're proud to be a Ford dealer because we get to house one of the most impressive and wide-stretching new inventories of any major auto brand. The accolades of the Ford truck lineup, from the F-150 to the F-250 and ever-impressive F-450 Chassis, speak for themselves and entice many in the area in need of a pickup. But, there are also smaller sedans and hatchbacks for those that prefer that style and affordability, such as the Ford Fusion and Mustang. Are you a family looking for an adventure-ready SUV? Then you won't want to overlook our lineup of Ford Escape, EcoSport, Escape, and Explorer models!

What are some of the offers that make us a unique Ford dealer in the area? Well, Ford models are some of the best performers on the road, but even they can't keep up with the Roush performance vehicles we offer. These include special editions of trucks like the F-150 to help you stand out and dominate off-road excursions even more easily, as well as high-performance Mustangs for those that want to do the same on the track. These awe-inspiring vehicles capture the attention of our customers like no other, so you should visit to gaze upon them in person!
A Selection of Used Vehicles

We also see a lot of thrifty car shoppers visit our lot near El Paso, IL,  looking for the perfect used car that suits them. Those that prefer the price of a used model will find all sorts of pre-owned offers here, from ultra-affordable older models to newer, low-mileage vehicles. Many of these offers wear the Ford badge, but you'll also notice plenty of other manufacturers, from Ram and Chevy to Honda and Toyota, as well!
Car Financing for Every Vehicle
Whether it's a new Ford or a used offer that you fall in love with, our finance team does a fantastic job of explaining your financing options. Drivers enjoy using us for their car loan and lease needs because of the convenience they get by letting us be the one to search among the various lenders in the Illinois area. Plus, our tools let you handle most of this financing process online, so you won't have as much paperwork when you just want to get out in your new vehicle!
Auto Service and Car Parts
Not everyone that visits us is on the hunt for a new vehicle, as many have already found their perfect fit. But our services don't stop at helping you secure your new vehicle. We want to stick with you for years to come, and our Service Center is the way we do that! Choose our on-site service center for your repair and maintenance needs near Metamora, IL and we'll help you keep your vehicle running for miles to come. Enjoy the competitive pricing of our services and friendly nature of our technicians when your car needs some care. Feel free to schedule an appointment with us online today!
If you're more of the D-I-Y type when it comes to car repairs, then simply let us help you ensure you get your hands on all the necessary parts needed for the job. Reach out to our Parts team today with questions or to see what we have in stock. If we don't have your part in stock, we'll happily order it for you so you don't have to look elsewhere and so that you can ensure you're getting genuine OEM parts!

There Are a Variety of Other Reasons to Visit Our Dealership in Eureka, IL!
Beyond the new and used cars we have for sale and the services we offer car owners, there are several reasons why we're a growing and thriving car dealership. It starts with getting and leaving here, and we have the courtesy transportation vehicles to get you where you need to be when you're without a ride. When you're here, you'll find that the quality of our customer service and automotive know-how matches that of our vehicles for sale, so swing on by soon!