Where to Find Ford Parts in Eureka, IL?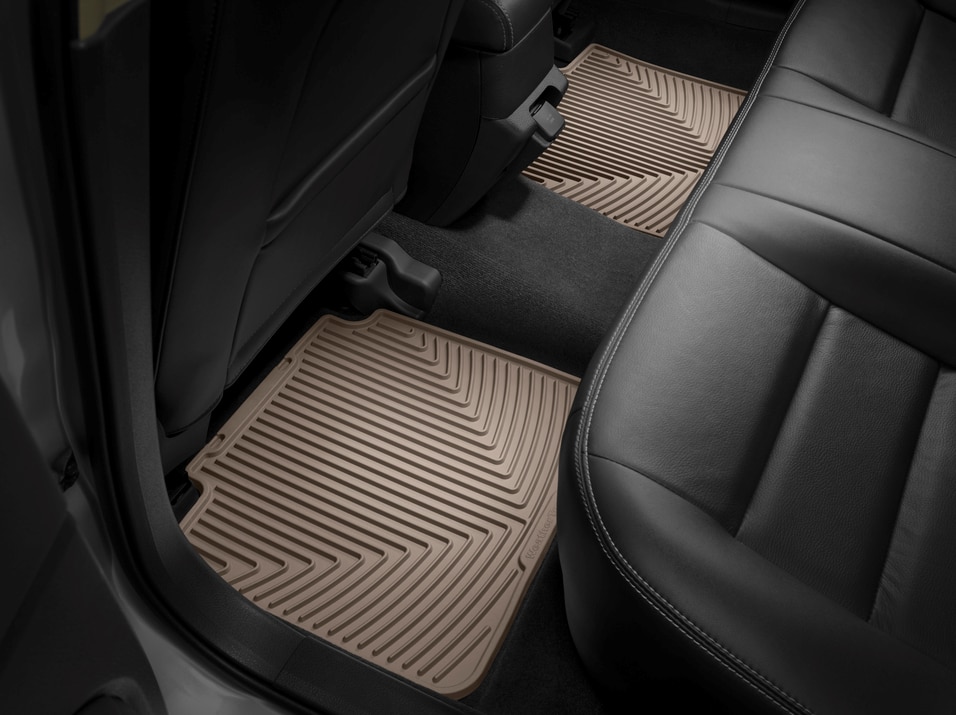 When you are looking for genuine Ford parts that you can trust, be sure to choose Mangold Ford in Eureka, IL. Our team prides itself on offering some of the most dependable parts for the new Ford vehicle that you want to keep reliable for years to come.
Why to Choose OEM Parts
Many of you might have considered using aftermarket parts, but they aren't always the most dependable. Choosing a part that comes straight from Ford means it will be a perfect fit for your model, while choosing from another manufacturer doesn't guarantee that. Ford has been around for decades, perfecting the parts that are going into their vehicles, and we don't want to see you with a lower quality part.
There are also mild differences in shape or how some parts connect between model years, but our experts make sure your Ford near Metamora, IL has all the best parts available for it.
A Large Selection of Ford Parts Near Washington, IL
We know that many of you want to buy the part and install it yourself, which is why we offer all the most popular options for you to look through and choose from. We can help with anything from oil filters, tires, spark plugs, windshield wipers and floor mats, to batteries, brake pads and more near El Paso, IL to make sure every aspect of your vehicle will continue to run its best.
The Many Ways to Get Started
Every driver has a different schedule and different needs, we understand that and offer many ways for you to get moving towards a dependable vehicle: you can fill out a form online, call our dealership, or stop by to start looking for the Ford part that you need.
Be sure to check our parts specials before making your final purchase, it'll make sure you can get our best price on the most popular parts!