2019 Model Year Clearance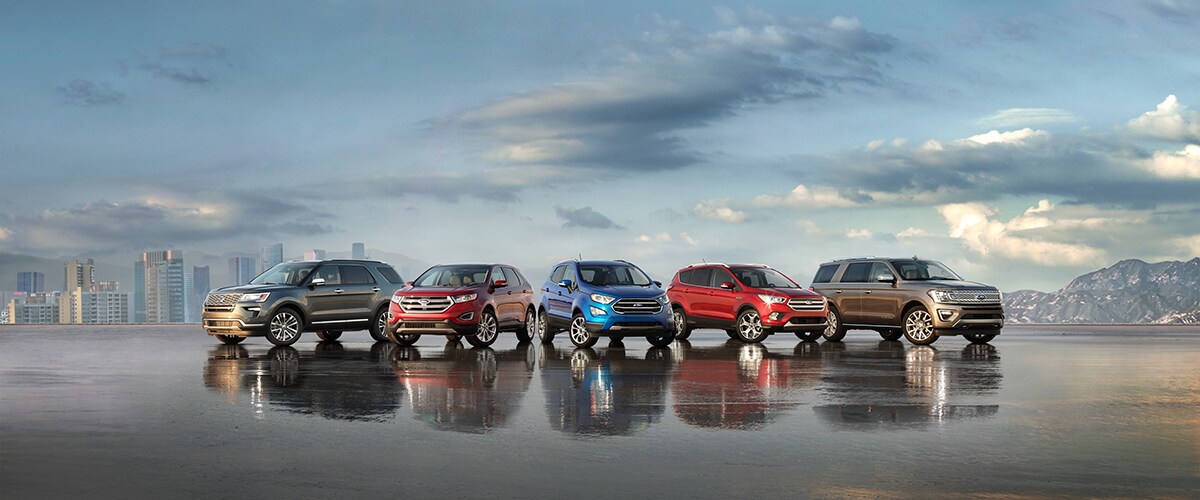 Save Huge Money on Moving Out Models from Our Remaining 2019 Ford Lineup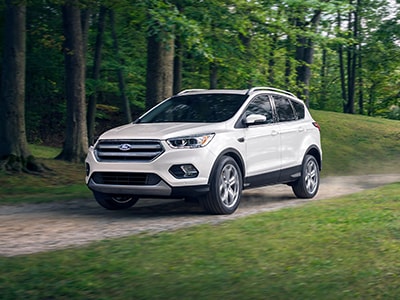 Over $10,000 in Savings on Some 2019 Remaining Ford Models at Mangold Ford
Here at Mangold Ford, it's a wonderful time of year to considering purchasing a new Ford model from our remaining 2019 inventory. These respective trucks, sedans, and SUVs - moving out and set to make way for the latest Ford showroom arrivals - come with significant savings offers that are worth extensive consideration and additional research!
With an opportunity to save over $10,000 on select models from this remaining 2019 Ford lineup, there's an exceptional value in choosing to peruse this collection of intriguing vehicles before selecting your dream fit. Consider some of the notable qualities that make favorites like the Ford F-150, Mustang, and Edge worthy of a visit to our dealer location in Eureka, sweetening the savings opportunities currently available even further!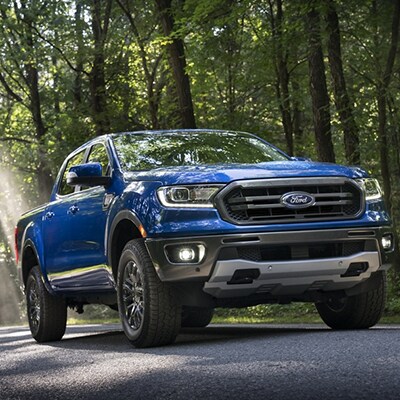 2019 Ford Models - The Highlights You Need to Know
From EcoBoost® engine designs that promote a concise combination of distinguished fuel efficiency and accomplished under-the-hood capability to the practical, responsive SYNC® 3 infotainment touchscreen interface built-in, these remaining 2019 Ford models are regarded highly for reliable performance and digitally-equipped interior cabins. Features range from a base to luxury level depending on your price range, as a wealth of different comfort creatures and upholstery touches that make future travel experiences look and feel elegant. With distinct configurations and cargo arrangements, you'll find these moments behind the wheel are versatile and ready to adapt as the drive progresses.
Secure Moving Out Remaining 2019 Ford Model Savings in Eureka, IL Today
If you find yourself interested in these features and the remaining 2019 Ford lineup, then it's time to save on your investment and drive away happy with a showroom purchase. Contact our team to secure your limited-time savings offer and review additional value from this moving-out savings event today!